Nest has just unveiled its new smart health connected thermostat: Thermostat E. Two years after updating its previous model, this new version will offer more or less the same functionality but will be cheaper. So what is really changing?
Thermostat E will cost $ 169. A great saving since the previous model cost 249 dollars. Even if it's cheaper, you can still control it remotely with your phone, detect people in the house and will be compatible with all devices in the Nest environment.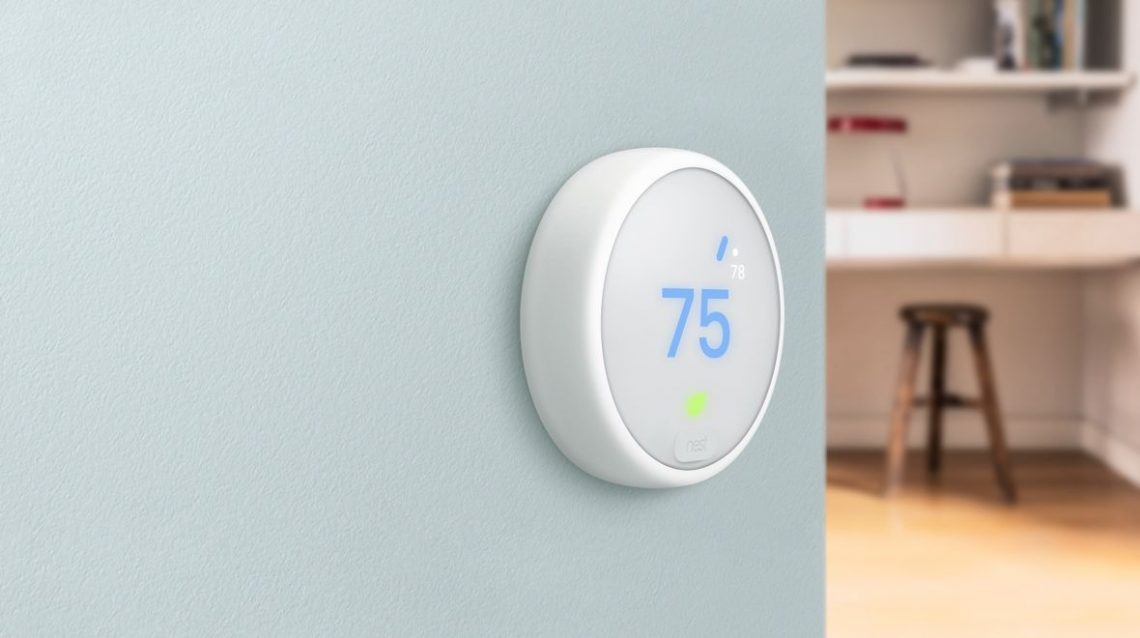 So why is it cheaper? On the one hand, it offers a screen with a lower resolution, but with a polarized cover sound gives it a small, rather sympatric frosted display. Nest calls this the "watercolor" look.
One of the features that disappears: Farsight. This feature allowed you to display the weather and time. Thermostat E will propose a new pre-programmed calendar. Maxime Veron, Nest's director of product marketing, explains that these changes have been made to simplify the user experience. The self-learning functionality will therefore be very limited on this model.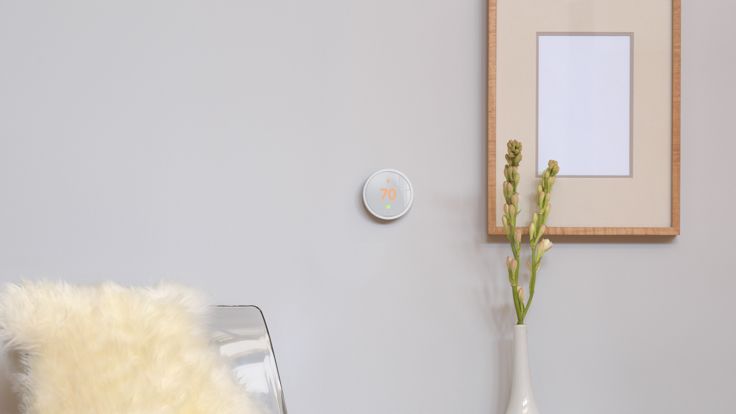 If Thermostat E doesn't have all of the same self-learning capabilities, Nest will always help you save energy. Nest currently estimates that users can save between $ 131 and $ 145 each year. You should therefore be able to repay your new health home automation gadget in two years.
Maxime Veron also indicated that this new smart thermostat would be compatible with 85% of American homes; against 95% for the previous version. Why ? There are six connectors inside instead of ten. Both thermostats are Energy-Star certified.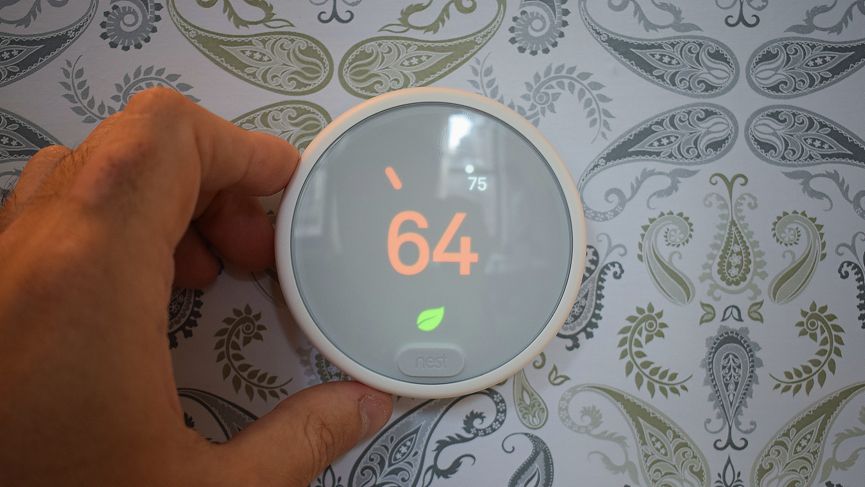 Nest will therefore continue to offer its third generation thermostat alongside Thermostat E. The latter will be available today in the United States. It should arrive very soon in Europe.